Muse annonce la sortie de 'Simulation Theory'
MT - 30/08/18 21:42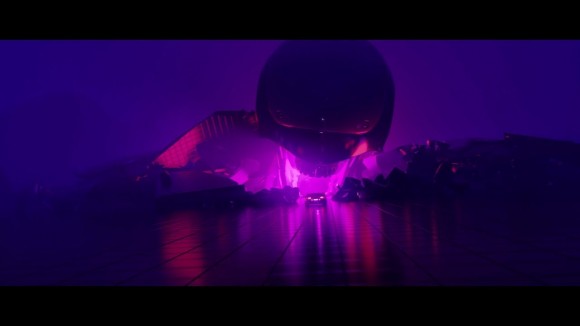 C'est officiel, Muse sortira le successeur de Drones le 9 Novembre prochain.
Intitulé Simulation Theory, ce 8e effort sortira sous 3 formats : Standard (11 titres), Deluxe (16 titres) et Super Deluxe (21 titres).
Si l'artwork vous fait penser aux key visuals de Stranger Things, c'est parce qu'il a été réalisé par le même artiste Kyle Lambert.
Après 'Thought Contagion', 'Dig Down' et 'Something Human' le groupe dévoile le clip de 'The Dark Side' à voir ci-dessous.
_____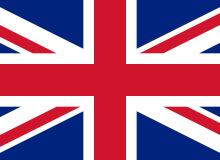 Muse have announced they will release their eighth album Simulation Theory on November 9.
The cover art was designed by digital artist Kyle Lambert, who created the key visuals for Stranger Things.
Check out the music video for 'The Dark Side' below.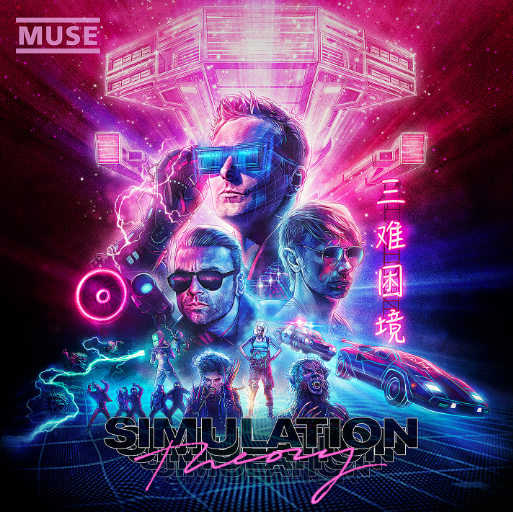 Tracklist Standard & Deluxe versions :
01. Algorithm
02. The Dark Side
03. Pressure
04. Propaganda
05. Break It To Me
06. Something Human
07. Thought Contagion
08. Get Up and Fight
09. Blockades
10. Dig Down
11. The Void
12. Algorithm (Alternate Reality Version) (Deluxe version)
13. The Dark Side (Alternate Reality Version) (Deluxe version)
14. Propaganda (Acoustic) (Deluxe version)
15. Something Human (Acoustic) (Deluxe version)
16. Dig Down (Acoustic Gospel Version) (Deluxe version)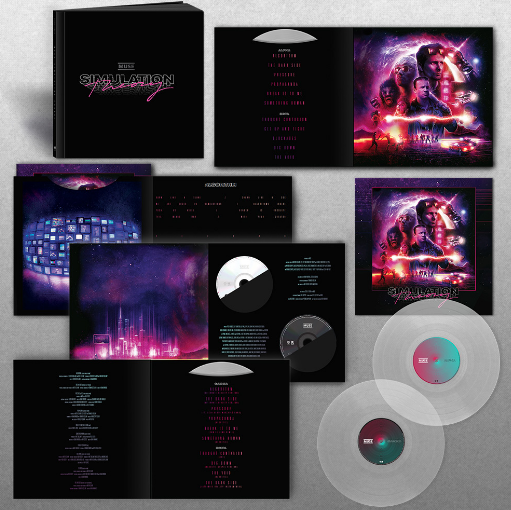 Tracklist Super Deluxe version :
2x CD
2x 180g Heavyweight Clear 12″ Vinyl
20 page hardback book
Art print
Includes early access to tour tickets
CD 1 / VINYL 1
01. Algorithm
02. The Dark Side
03. Pressure
04. Propaganda
05. Break It To Me
06. Something Human
07. Thought Contagion
08. Get Up and Fight
09. Blockades
10. Dig Down
11. The Void
CD 2 / VINYL 2
01. Algorithm (Alternate Reality Version)
02. The Dark Side (Alternate Reality Version)
03. Pressure (ft. UCLA Bruin Marching Band)
04. Propaganda (Acoustic)
05. Break It To Me (Sam de Jong Remix)
06. Something Human (Acoustic)
07. Thought Contagion (Live)
08. Dig Down (Acoustic Gospel Version)
09. The Void (Acoustic)
10. The Dark Side (Alternate Reality Instrumental)
Reagir a cette nouvelle :
Plus sur Muse :