STREAM | GOOD CHARLOTTE – 'PRAYERS'
MT - 31/08/18 21:27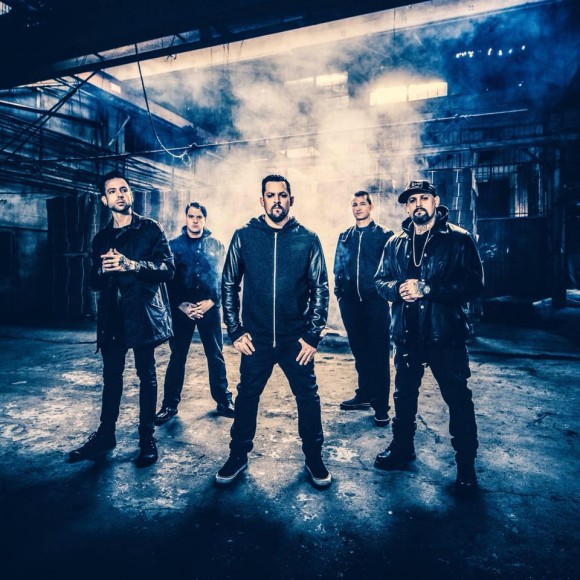 Après 'Shadowboxer' et 'Actual Pain', Good Charlotte présente le morceau 'Prayers', en écoute ci-dessous.
Le titre sera disponible sur le nouvel album du groupe, Generation Rx, qui sortira le 14 septembre prochain.
_____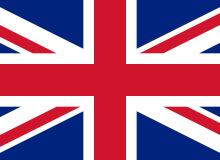 Good Charlotte have shared a new track titled 'Prayers', which can be streamed below.
The song is taken from their upcoming album Generation Rx, out september 14th.
Reagir a cette nouvelle :
Plus sur Good Charlotte :