TENACIOUS D ANNONCE LA SORTIE DE 'POST-APOCALYPTO'
MT - 04/09/18 19:29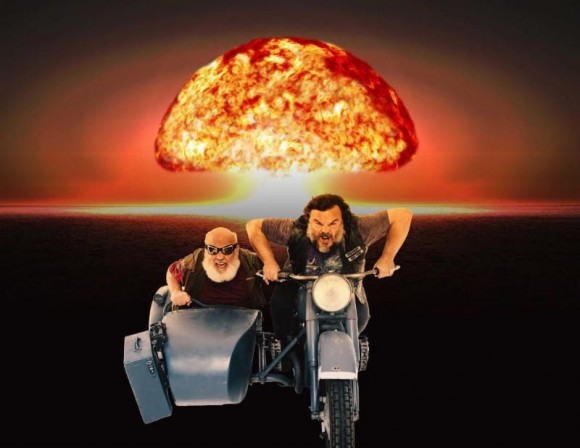 Intitulé Post-Apocalypto, le 4e opus de Tenacious D sortira le 2 novembre prochain via Columbia.
La production est signée John Spiker et compte la présence de Dave Grohl à la batterie.
Cette sortie sera accompagnée d'une série animée de 6 épisodes, dont la diffusion débutera le 28 septembre sur YouTube au rythme d'un épisode par semaine. A noter que chaque épisode sera l'occasion d'entendre de nouveaux morceaux du groupe.
On vous laisse découvrir le premier teaser de cette série ci-dessous, avec des images signées Black lui-même.
_____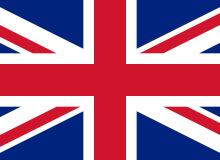 Tenacious D will release their fourth album Post-Apocalypto on november 2nd through Columbia.
Produced by John Spiker, the new album features Dave Grohl on drums.
The band also announced an animated YouTube series which premiere on september 28, with new episodes - hand-drawn by Black himself - being released every week.
Check out the first teaser and the cover art below :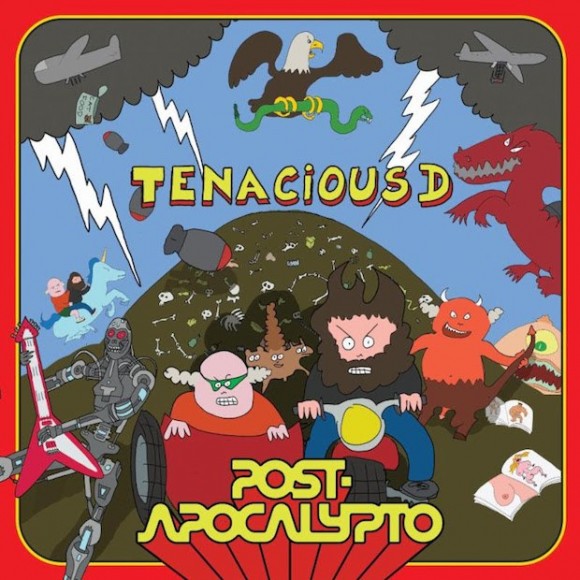 Tracklist :
1. POST-APOCALYPTO THEME
2. desolation
3. HOPE
4. cave women
5. MAKING LOVE
6. scientists
7. TAKE US INTO SPACE
8. i've got to go
9. FUCK YO-YO MA
10. reunion/not so fast
11. DADDY DING DONG
12. chainsaw bazooka machine gun
13. ROBOT
14. MarCH
15. turd whistle
16. COLORS
17. who's your daddy?
18. JB JR RAP
19. WOMAN TIME
20. SAVE THE WORLD
21. POST-APOCALYPTO THEME (REPRISE)
Reagir a cette nouvelle :
Plus sur Tenacious D :