STREAM | THE BLACK QUEEN – 'THROWN INTO THE DARK'
MT - 10/09/18 04:47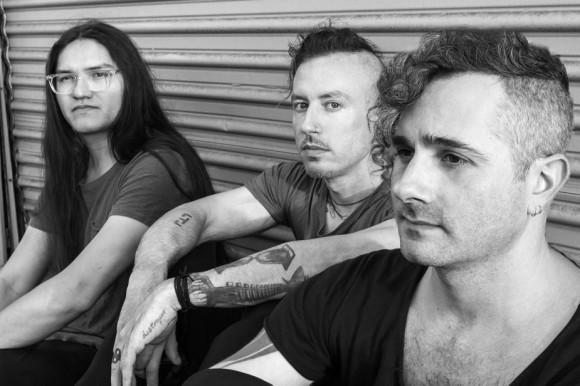 La BBC Radio 1 a diffusé hier un nouveau titre de The Black Queen, intitulé 'Thrown Into The Dark', en écoute ici.
Le morceau est issu de leur second album Infinite Games, qui sortira le 28 septembre via Federal Prisoner, label fondé par le groupe.
___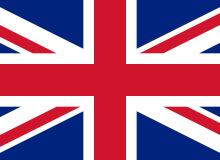 The Black Queen premiered a new track on BBC Radio 1, entitled 'Thrown Into The Dark', which can be streamed here.
The song is taken from their upcoming album Infinite Games due to be released on september 28 via their own Federal Prisoner label.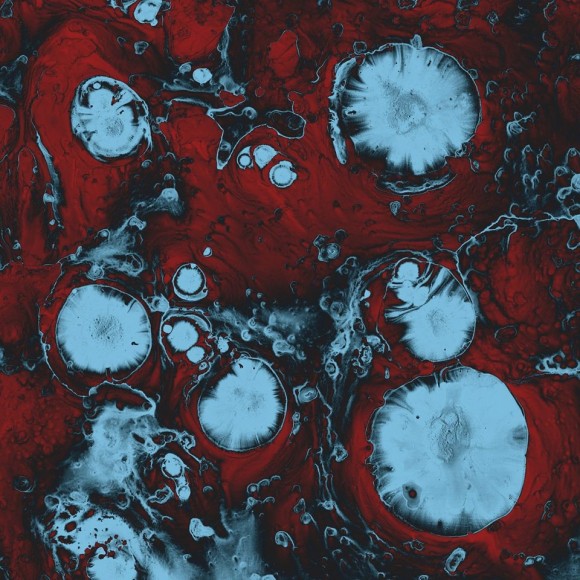 Tracklist :
01. Even Still I Want To
02. Thrown Into The Dark
03. No Accusations
04. Your Move
05. Lies About You
06. Impossible Condition
07. Spatial Boundaries
08. 100 To Zero
09. Porcelain Veins
10. One Edge Of Two
Reagir a cette nouvelle :
Plus sur The Black Queen :