STREAM | TOUCHÉ AMORÉ – 'DEFLECTOR'
MT - 11/09/19 19:20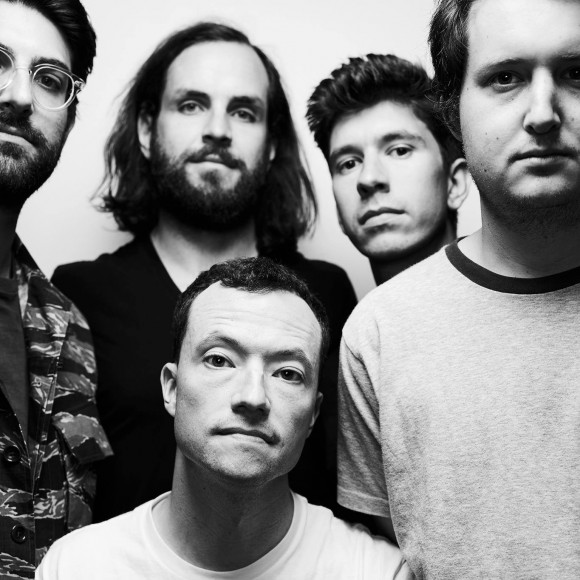 Presque trois ans se sont écoulés depuis la sortie du dernier album de Touché Amoré, Stage Four.
Le groupe présente aujourd'hui le morceau « DEFLECTOR » produit par Ross Robinson (Korn, Slipknot…), en écoute-ci-dessous.
_____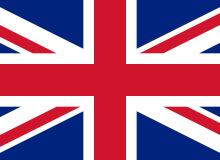 Touché Amoré have released a new single called « DEFLECTOR » which can be streamed below.


Reagir a cette nouvelle :
Plus sur Touche Amore :