Stereophonics annonce son prochain album
- 23/12/12 15:40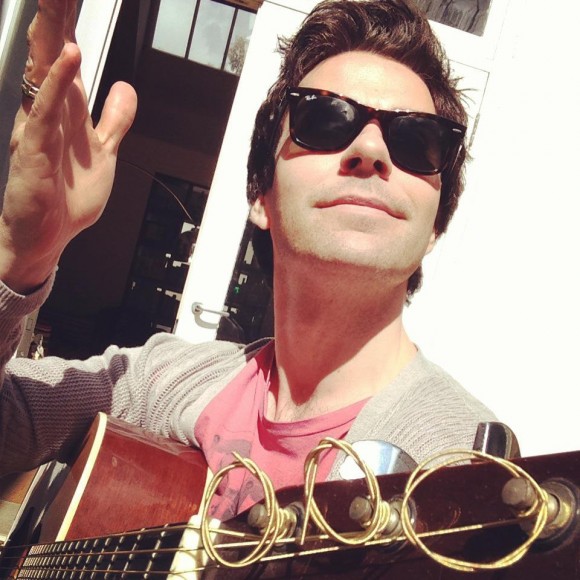 Les gallois de Stereophonics reviennent avec un huitième album intitulé Graffiti on the Train qui rompt un long silence de quatre ans, depuis Keep Calm and Carry On.
Stereophonics nous dévoilent donc quelques informations sur ce Graffiti on the Train à savoir l'artwork et les chansons qui le composent.
Tracklisting :
1. We Share The Same Sun
2. Graffiti On The Train
3. Indian Summer
4. Take Me
5. Catacomb
6. Roll The Dice
7. Violins And Tambourines
8. Been Caught Cheating
9. In A Moment
10. No One's Perfect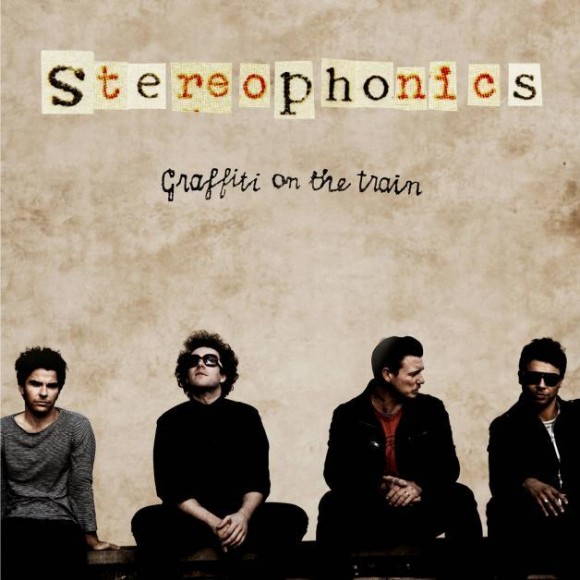 La galette est attendue pour le 4 mars de l'an prochain chez V2 Records.
Reagir a cette nouvelle :
Plus sur stereophonics :