The Dillinger Escape Plan : des infos sur le nouvel album
- 18/02/13 22:27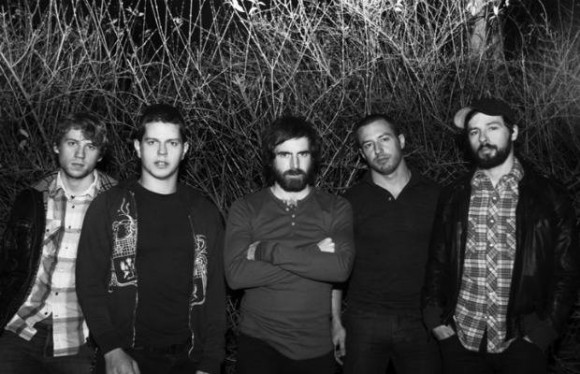 Via sa page facebook, le groupe a révélé un tas d'informations sur son prochain effort studio.
Dans un communiqué publié sur sa page officielle, The Dillinger Escape Plan nous apprend que son nouvel album s'intitulera One Of Us Is The Killer, et sera diffusé via leur propre label, Party Smasher Inc. Enregistré par le producteur Steve Evetts (The Cure, Suicide Silence, Glassjaw…) dans le Sud de la Californie, le mastering sera effectué par Tom Baker (Nine Inch Nails, Deftones…). Les membres de la formation qualifient l'année 2013 comme une nouvelle « ère » pour The Dillinger Escape Plan : la curiosité des fans devraient donc être assouvie dans les semaines à venir.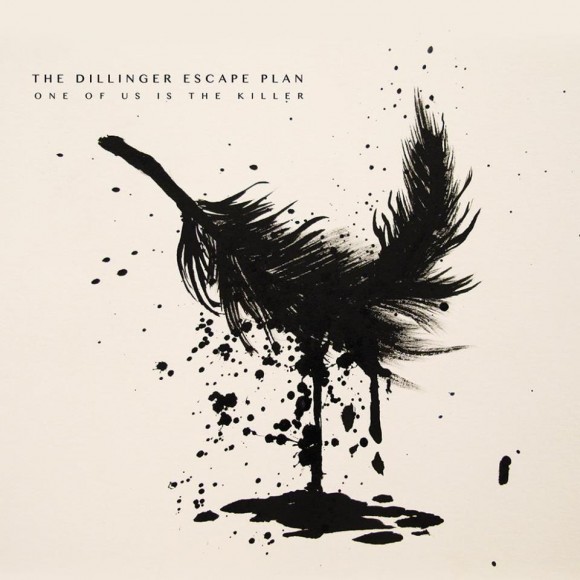 Après une série de dates aux Etats-Unis, le groupe devrait être en tournée mondiale à partir de cet Automne.
Reagir a cette nouvelle :
Plus sur The Dillinger Escape Plan :