MUSIC VIDEO / SUM 41 – « FAKE MY OWN DEATH »
MT - 29/06/16 20:28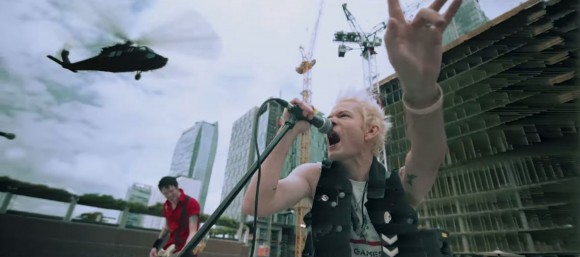 Sum 41 présente cette semaine le clip de « Fake My Own Death », à voir ci-dessous.
Le groupe sortira son nouvel 6e album 13 Voices le 7 Octobre prochain via Hopeless Records.
_____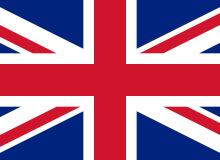 Sum 41 have unveiled their new music video for « Fake My Own Death » which can be seen below.
The track is taken from the band's upcoming album 13 Voices due out on October 7th through Hopeless Records.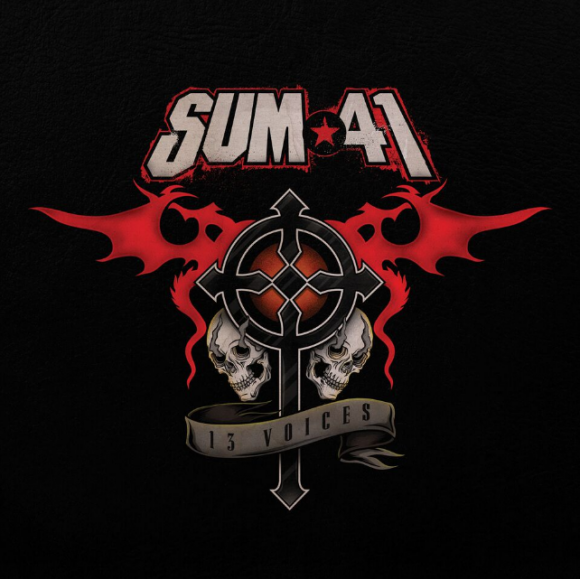 Tracklist :
01. A Murder of Crows (You're All Dead to Me)
02. Goddamn I'm Dead Again
03. Fake My Own Death
04. Breaking the Chain
05. There Will Be Blood
06. 13 Voices
07. War Mary
08. God Save Us All (Death to POP)
09. The Fall and the Rise
10. Twisted by Design
Reagir a cette nouvelle :
Plus sur Sum 41 :