Blink 182 : « Wishing Well » Music Video
MT - 24/11/11 00:27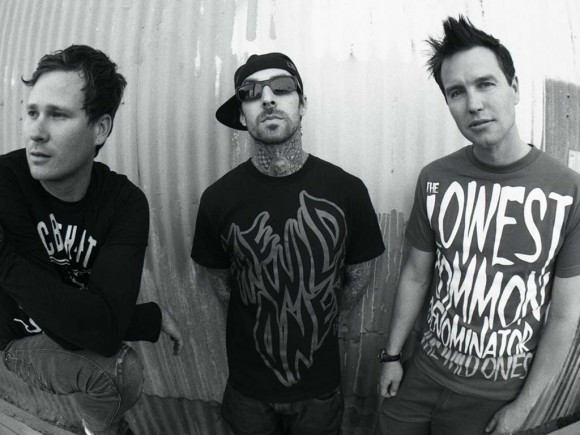 Blink-182 ont mis en ligne le clip de  »Wishing Well », nouveau single issu de l'album Neighborhoods sorti en Septembre. Pour le découvrir, c'est par ici.
Signée par le réalisateur du Blinkumentary, la vidéo est montée à partir d'images du documentaire.
Blink-182's new music video for « Wishing Well » can be watched on their website. The video has been cut from highlights of the Blinkumentary.
Reagir a cette nouvelle :
Plus sur Blink 182 :