STREAM/ Counting Days « Sands of Time »
Mélanie Hanna Moïra - 29/09/14 12:27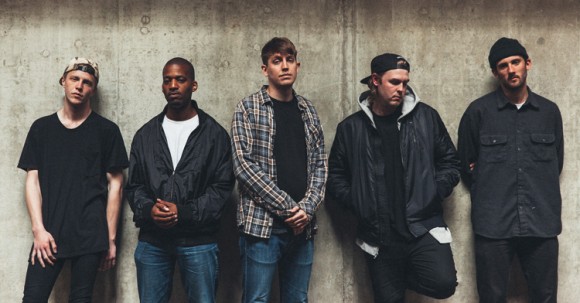 Counting Days, le groupe hardcore/metal composé des membres et ex-membres de Heights, TRC, Architects, Last Witness, More Than Life, Prowler, Rough Hands, Life and Limb … ont réalisé leur nouvel EP : The War Of The Wolf.
Ils nous dévoilent leur toute nouvelle video - Sands of Time :
Vous en pensez quoi ? Dites le nous dans un commentaire  !

Reagir a cette nouvelle :
Plus sur Architects :