ARCHITECTS ANNONCE LA SORTIE DE 'HOLY HELL'
MT - 12/09/18 20:40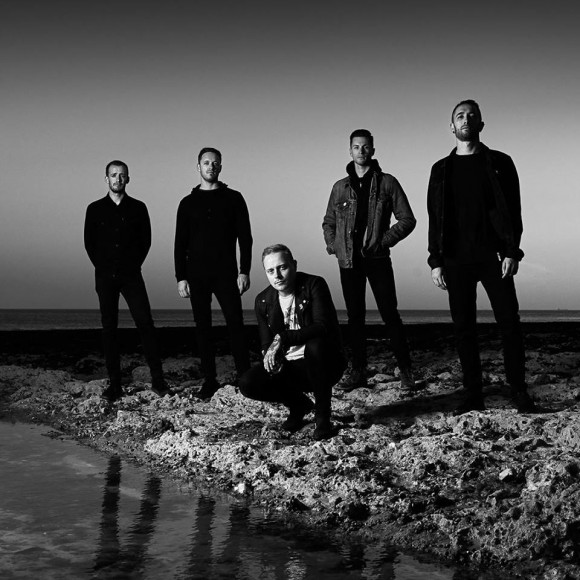 Intitulé Holy Hell, le nouvel album d'Architects sortira le 9 novembre prochain via Epitaph Records.
Le groupe a dévoilé le single 'Hereafter', avec un clip à voir ci-dessous, ainsi que les dates d'une tournée européenne qui passera par Lyon (Transbordeur) le 22 Janvier 2019 et Paris (Olympia) le 27 Janvier.
_____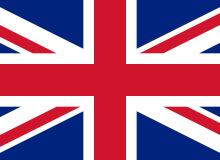 Architects will return with their eighth album, Holy Hell, on November 9 via Epitaph Records.
The band debuted the song and video for 'Hereafter', which can watched below.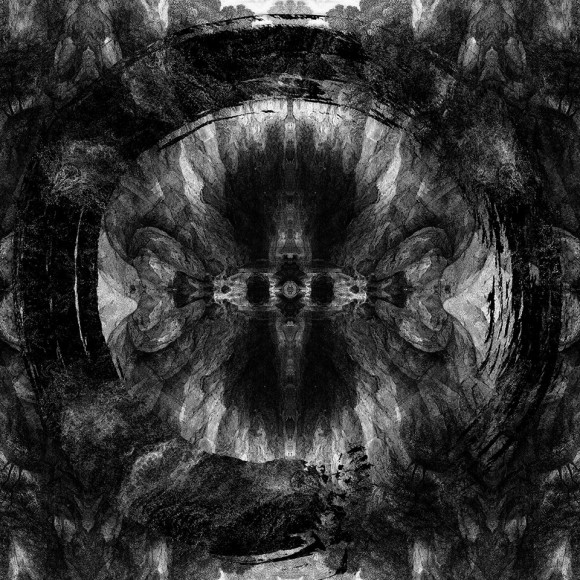 Tracklist:
01. Death Is Not Defeat
02. Hereafter
03. Mortal After All
04. Holy Hell
05. Damnation
06. Royal Beggars
07. Modern Misery
08. Dying To Heal
09. The Seventh Circle
10. Doomsday
11. A Wasted Hymn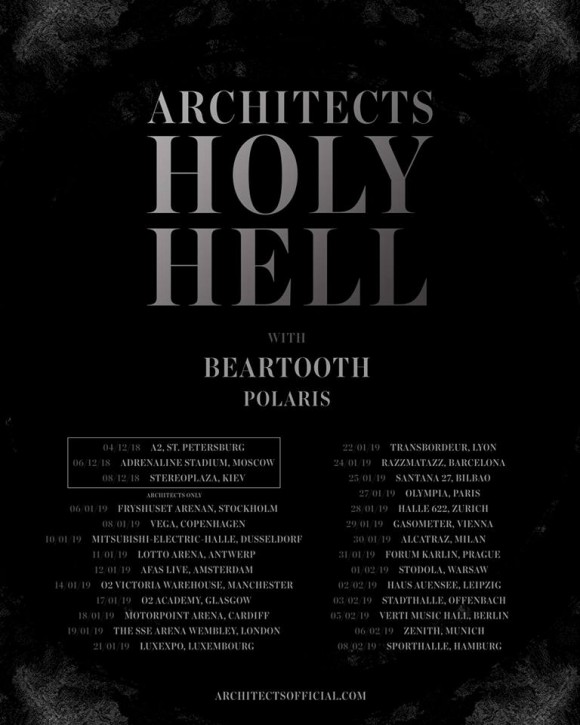 Reagir a cette nouvelle :
Plus sur Architects :