STREAM / FALL OUT BOY – « I WAN'NA BE LIKE YOU » (THE JUNGLE BOOK)
MT - 22/10/15 22:00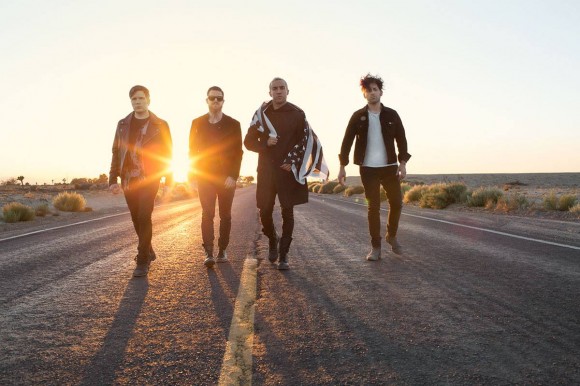 Le groupe a dévoilé cette semaine sa reprise de « I Wan'na Be Like You » (« Être un homme comme vous ») issu du film de Disney, Le Livre de la jungle sorti en 1967. Ce cover sera disponible sur la compilation We Love Disney (artwork ci-dessous) attendu pour le 30 Octobre.
___
Fall Out Boy have revealed their cover of The Jungle Book's "I Wan'na Be Like You", which can be stream below. The track is taken from the We Love Disney compilation out October 30th.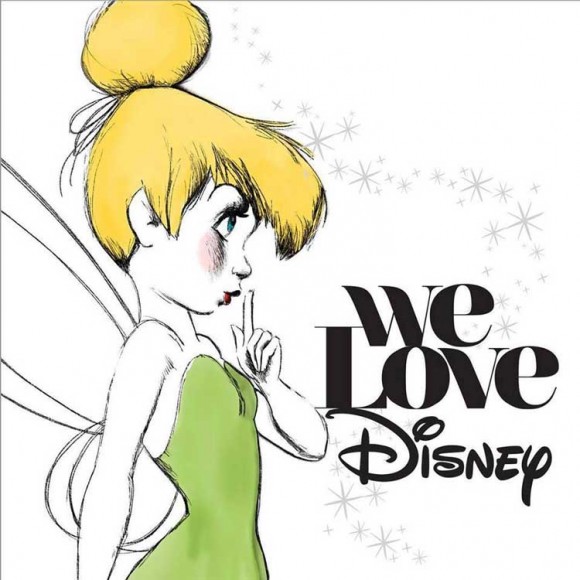 Tracklist :
1. NE-YO "Friend Like Me" (Aladdin)
2. Jessie J "Part of Your World "(The Little Mermaid)
3. Jason Derulo "Can You Feel the Love Tonight" (The Lion King)
4. Gwen Stefani "The Rainbow Connection" (The Muppet Movie)
5. Ariana Grande "Zero To Hero" (Hercules)
6. Jhené Aiko "In a World of My Own/Very Good Advice" (Alice in Wonderland)
7. Fall Out Boy "I Wan'na Be Like You (The Monkey Song)" (The Jungle Book)
8. Tori Kelly "Colors of the Wind" (Pocahontas)
9. Kacey Musgraves "A Spoonful of Sugar" (Mary Poppins)
10. Charles Perry "Ev'rybody Wants To Be a Cat" (The Aristocats)
11. Jessie Ware "A Dream Is a Wish Your Heart Makes" (Cinderella)
12. Lucy Hale & Rascal Flatts "Let It Go" (Frozen)
13. Various Artists "It's a Small World"
Bonus :
14. Brenna Whitaker "It's Not Easy Being Green" (The Muppet Show)
15. Yuna "A Whole New World" (Aladdin)
L'équipe d'ATR TV a rencontré Patrick et Joe avant leur concert à l'Olympia Le groupe nous parle du ré-enregistrement de « Irresistible » et du nouveau clip.
___
ATR TV sat down with Patrick and Joe before their show at Olympia to talk about re-recording « Irresistible » with Demi Levato and the new music video.
Reagir a cette nouvelle :
Plus sur Fall Out Boy :