MUSIC VIDEO / THIS WILL DESTROY YOU – « MOTHER OPIATE »
MT - 02/12/15 17:20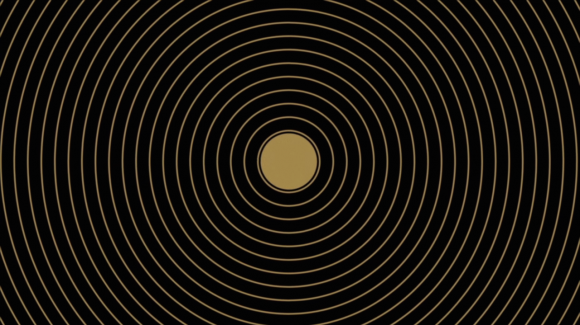 Les texans de This Will Destroy You ont dévoilé un nouveau clip pour « Mother Opiate » , issu de leur 3e album Another Language paru en 2014 via Suicide Squeeze Records.
La vidéo réalisée par Calvin Sprague (Pavlov Visuals) est à voir ci-dessous.
__
This Will Destroy You have unveiled a new music video for « Mother Opiate » which can be watched below. The track is taken from the band's third album Another Language, out now.
Reagir a cette nouvelle :
Plus sur This Will Destroy You :