STREAM | THIS WILL DESTROY YOU – 'GO AWAY CLOSER'
MT - 10/09/18 10:12

Le 28 Septembre, les texans de This Will Destroy You livreront leur nouvel effort New Others Part One via Dark Operative.
Le premier single 'Go Away Closer' est à découvrir ci-dessus.
___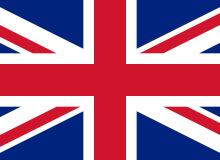 This Will Destroy You have unveiled their new single 'Go Away Closer',  from their new album New Others Part One due to be released on september 28 via Dark Operative.
Reagir a cette nouvelle :
Plus sur This Will Destroy You :