LIVE / LINKIN PARK ft. Kiiara – « Heavy » | The Late Late Show with James Corden
MT - 28/02/17 21:01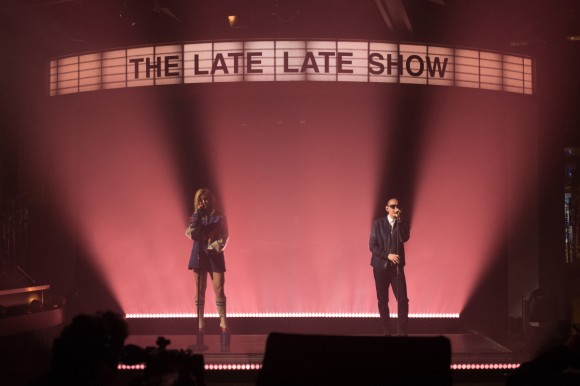 Cette semaine, Linkin Park était invité à se produire sur la scène du Late Late Show with James Corden afin d'interpréter « Heavy », en featuring avec Kiiara.
Le titre est issu de leur 7e album One More Light, qui sortira le 19 Mai prochain. Le résultat ci-dessous :
___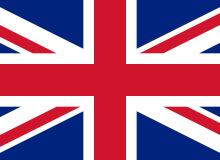 Linkin Park was invited on The Late Late Show With James Corden to perform « Heavy » with Kiiara.
The track is taken from the band's 7th album One More Light, will be released on May 19th.
Reagir a cette nouvelle :
Plus sur Linkin Park :