Linkin Park Announce Live Album 'One More Light Live'
MT - 17/11/17 19:50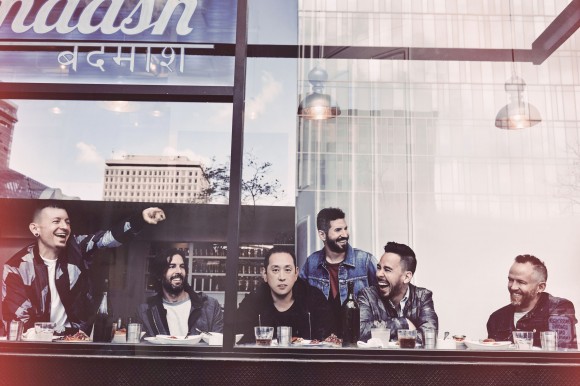 Linkin Park sortira le 15 Décembre prochain 'One More Light Live', l'album live issu de la dernière tournée mondiale du groupe.
On y retrouvera 16 titres enregistrés cet été lors de leur tournée, avant la disparition de Chester Bennington le 20 Juillet.
_____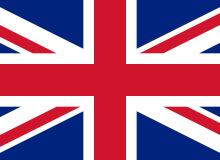 Linkin Park have announced the release of a live album titled 'One More Light Live', due out December 15th.  The 16 tracks have been recorded during the early summer of 2017, before the death of Chester Bennington.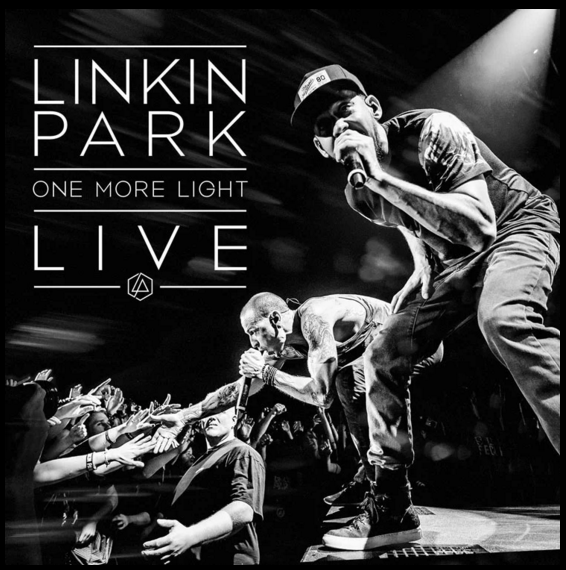 TRACKLIST :
1. TALKING TO MYSELF
2. BURN IT DOWN
3. BATTLE SYMPHONY
4. NEW DIVIDE
5. INVISIBLE
6. NOBODY CAN SAVE ME
7. ONE MORE LIGHT
8. CRAWLING
9. LEAVE OUT ALL THE REST
10. GOOD GOODBYE (FEAT. STORMZY)
11. WHAT I'VE DONE
12. IN THE END
13. SHARP EDGES
14. NUMB
15. HEAVY
16. BLEED IT OUT
Reagir a cette nouvelle :
Plus sur Linkin Park :