Gerard Way (Ex-MCR) : les paroles d'une nouvelle chanson
- 29/07/13 12:02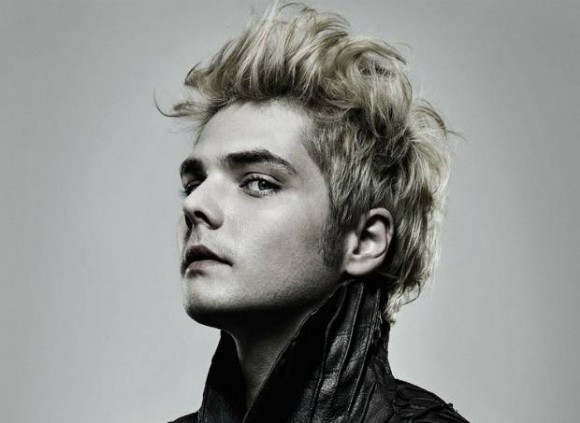 L'ancien chanteur de My Chemical Romance a publié via NME les paroles d'une nouvelle chanson intitulée « Millions » après avoir déclaré sur Twitter qu'il révélerait bientôt les détails d'un de ses nouveaux projets.
Gerard Way a accompagné ces nouvelles paroles d'un message à découvrir ci-dessous.
« I had a dream I had woke up in the middle of the night and put lyrics up to my new song on an NME message board. The board no longer exists so i'll just post them here. This is a song about a group of jewel thieves. Everything is fine, then everything goes horribly wrong. »
Millions
You twist my arm
I'm twisting fate
You'll leave alone, or crazy great
Or break into a million pieces, all your reasons
Lets live alone
And out of state
Lets make up everything and wake up breathing
Don't give a damn about the wreck you leave in
You can use my friends, but that depends-
On what their for
And while we're laying on the floor
My mouth is sore
I'm keeping score
A million reasons but I need a million more
You believe in love
I believe in faith
They'll believe in anything, you make up villains
A trillion legions of the damned and William,
It was really me
It was really you
There was really nothing I could do
Until then,
Lets use our magic powers with the children
You don't understand, we don't hold hands
Come catch me, run
Cuz I'm not having any fun
I think you're sore
I think I'm done
A million reasons
Can I be your number one?
Yeah. Yeah.
Reagir a cette nouvelle :
Plus sur Gerard Way :